Courses for Advanced Learning
The most Empowering thing anyone can do for another is to Teach them how to Solve their own Problems.
CFAL online train the trainer courses are designed to involve you in the learning process of teaching adults, to allow you to experience the content of the learning, to expand your Creative and Problem-Solving Skills, to Empower you in all aspects of your Work and Life
"Success isn't just about what you accomplish in your life; it's about what you inspire others to do."  -- Unknown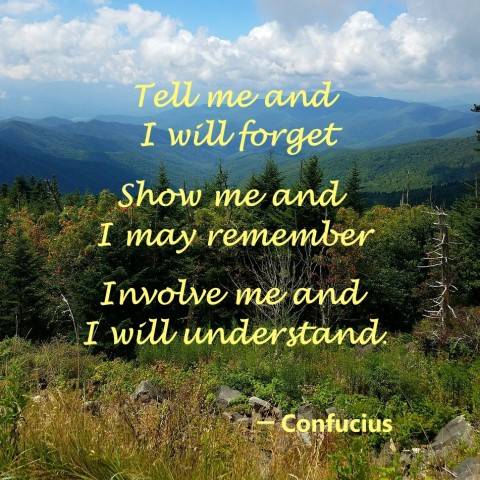 CORPORATE AND PROFESSIONAL TRAINING
There has been a belief, passed on for decades, that if I stand in front of you and tell you how to do something, you should be able to be competent at it just by hearing me speak.
Or if I give you just information, especially online, you should be able to read the information and be competent in the skill immediately.
But there is much more to developing competence in anything than Listening and Reading. It's the development of Creative Thinking and Problem Solving that allows a person to be successful at their job or in their life and our train the trainer online courses fully embrace this philosophy.
Certified Facilitator of Adult Learning
Train the Trainer online course for teaching adults.
Develop a complete "training workshop plan" tailored to your content and topic.
Minimum of 7 separate email or web feedback sessions with Dr. Henry.
Individualized feedback - one on one to help you develop your best work.
Personal Empowerment is the confidence required to attain health, happiness, and prosperity. It includes having good mental health, high life satisfaction, and a sense of meaning or purpose. Our train the trainer online courses and other courses empower you to succeed in all aspects of life!