Who benefits from becoming Certified?
Anyone teaching adults just about anything will benefit from taking CFAL.
Adjunct Professor, Attorney-Administrative and Criminal Law, Banking Team Manager, Clinical Information System Specialist, Confidential Secretary to the Commissioner, Corporate Development, Program Manager for Leadership Development, Certified Medical Assistant, Director of Education, Director of Healthcare Education, Early Head Start Manager, Hospice Care Consultant, Math Teacher, Marketing Manager, Mobile Communications Trainer, Massage Therapist/Instructor, Pharmaceutical Sales, Physical Therapist Assistant, Realtor and Adjunct College Professor, Regional Clinical Coordinator, Regional Audit Manager for Southern African Countries, Registered Nurse, Trauma Nurse, Telecoms Trainer, Training and Development.
Jill, Thank you so much for what you do! I hope you know how valuable it is for people like me who live in a small town in the middle of nowhere (also one of the most beautiful places you could ever see) to have access to such wonderful training.
This has been great. there is so much knowledge in here and I need to go back and review some sections more thoroughly as time permits. this has given me belief in myself as a facilitator, teacher and renewed my inner knowing that teaching workshops is one of my callings.
The information that was most helpful to included information in designing the actual course to meet the needs of various types of learners. Having me list the objectives, then the content, then the teaching/learning strategies forced me to think of how I would get the various points across through a variety of methods.
Hello Dr. Jill - I loved this exercise - It really made me think about my objectives and whether they covered what I wanted participants to take away from the course! I am going to use the pre-test and post-test approach when I deliver the course - I think it will be a great tool for participants to measure their own learning and growth! I'm also going to share the materials with them prior to the session so that we are all thinking about change and how it effects us so that the group will be even more dynamic - great advice!
Extremely helpful to me was the feedback, pointing out areas in which I could improve and areas in which I did well. The one thing I have not previously done, but will do so from now on, is think about facilitating questions ahead of time. I have always taught through listening and responding, like I do in court, but I see the benefit of having questions available ahead of time to keep the learning cycle going. Thank you for this method of teaching. It will be most helpful
Once enrolled in CFAL you are given access to all of the information for the entire course. CFAL is self-paced, so the When you take it is entirely up to you.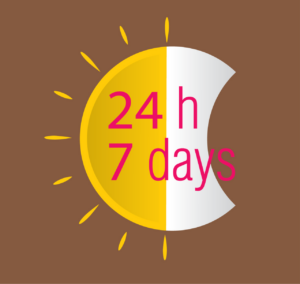 CFAl is offered in the comforts of your own home, or office, or park bench, or beach or wherever you have access to your smart phone or computer. 
CFAL is a self-paced class for teaching adult learners offered in modules and units of study. There are 3 modules and a total of 30 individual units designed to improve training effectiveness.
Each unit contains relevant content and requires either a self-test or a submission test. Self-tests are completed by you and can be taken as many times as needed to understand the concepts.
Submission tests are reviewed by your assigned mentor and written feedback is given to you thorough a collaboration page set up on Google Drive. By the end of the course your Google Drive page will contain your program design ready to you to download and teach.
Why take this online course?
This is a 20 contact hour course, that is, the average person will take about 20 hours of actual work on the course to complete it. The time it takes you will be individual to you.
Few online courses offer true collaboration and feedback from an expert mentor throughout the course.
The course is self-paced, so you may dive right in, or you may spread it out over several months. The recommended time frame is approx. 6 weeks, however you may complete it in shorter or longer periods of time.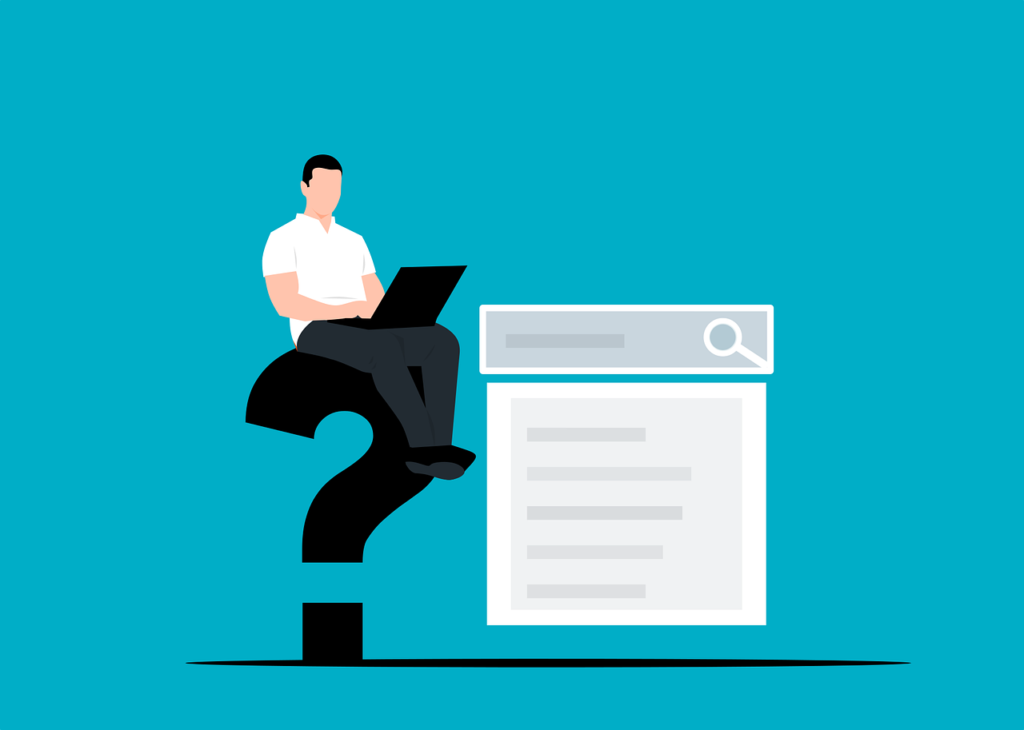 Why Become A Facilitator of Adult Learning? Here are just a few of the reasons participants (in their own words) signed up for this course:
I am a new trainer for my company and I want to improve training effectiveness, giving my students the best learning experience that I can.
I have taken on a new role of providing computer training to our Clinicians. I know that Adults learn differently and I am really excited to learn all about it!
I'd like to become certified as an adult learning facilitator so that I may start and run a training department at my company.
I'm taking this course because I teach adults at a career college.
I facilitate a monthly Leadership Training for employees of Social Services.
I'm the manager of Corporate Development where I work and know about adult learning methods but want to learn more.
I will be setting up a College Graduate Onboarding program and I want to be sure that I'm being as effective as possible in my role.
I have applied for a position helping to train judges in the State of Florida.
I am taking this course to better myself as an instructor and it is a requirement for our accreditation for the college.
I am the Director of Education and an R.N. I need a background in Adult Learning techniques to better determine our training processes.
I have just started a new job as a trauma nurse consultant that involves delivering education to nurses and other staff at all levels.
I'd like to have a more detailed understanding of how adults learn in order to design CEU courses to better meet the needs of my students.
In running an Early Head Start Program, it is my responsibility to train staff to do the best they can to help the families in our program. I want to be able to train adults more effectively so we have the most impact possible in a child's life
I want to become a professional trainer and facilitator from knowing the theory of teaching and best practices.
The course is one that I view as a refinement and enhancement to the self-developed presentations I currently offer.
I am taking this course to better my understanding of Adult Learning Principles and how to apply them to my job. This will help me be more productive, and also will provide my students with a better way of learning their material crucial to their job.
I am taking this course to further my career in Nursing Education.
I was asked to present an in-service on Adult Learning for the purpose of educating our own methods that our clinic might modify/ change our patient teaching activities
I am working toward a new job. This job will allow me the opportunity to continue teaching but at multiple levels of education and age.
CFAL provides you with the tools you will use in both developing courses and in discovering the root causes of poor performance.
You will learn how to:
Approach adults as active learners,
Analyze behaviors to determine the root causes of performance problems
Identify the sequence of events necessary to accomplish a task.
Write behavioral objectives
Integrate content and objectives to determine active learning experiences
Ask questions that facilitate adult learning experiences
Evaluate learning outcomes.
Once completed, you will receive a framed certificate stating that you are a Certified Facilitator of Adult Learning.