Designing Learning Experiences to Develop Competence – Part 4 of Training for Competence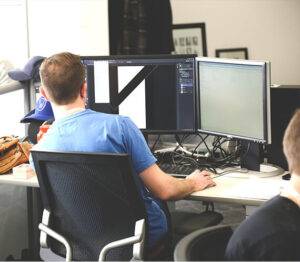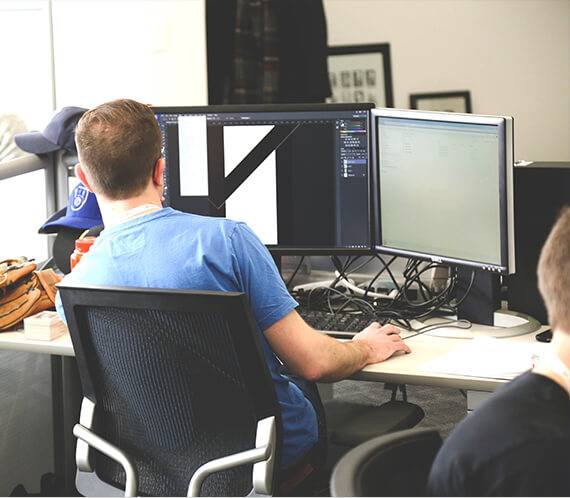 Competency Based Teaching and Employee Training Programs are organized around a clear statement of competency and objectives.
In Competency Based Teaching, a Competency is the intended, measurable outcome or performance that learners will achieve once they have completed your course,
Objectives are steps along the way of your lesson plan that enable learners to achieve the desired outcome or competency. They are the road map through the course.
In designing learning experiences for employee training programs and lesson plans, the content related to each objective must be identified. The objective which specifies the behavior to be attained and the content related to that behavior is the foundation on which each learning experience is based, as well as the foundation for the evaluation of the learning experience through the evaluation of learner performance.
In addition, the process must be associated with a content at the level of the objective.
.
Example:
When given a list of teaching strategies, the learner will be able to differentiate strategies associated with the Facilitation of Adult Learning.
"When given" is the setting
"Differentiate" is the process
"strategies associated with Adult Learning: is the content.
This clarification of the Setting, Process, and Content is essential to the provision of quality Adult Learning Experiences.
Without these three, every experience becomes a guessing game. Students ask themselves "OK, so what was I suppose to learn from that lecture" or tell themselves "I know that all ready, I really don't want to be here" or just ignore what is going on in the class and think about something else.
Below is a section of the learning design in CFAL.  When you take the course, I will assist you increating your own dynamic training design!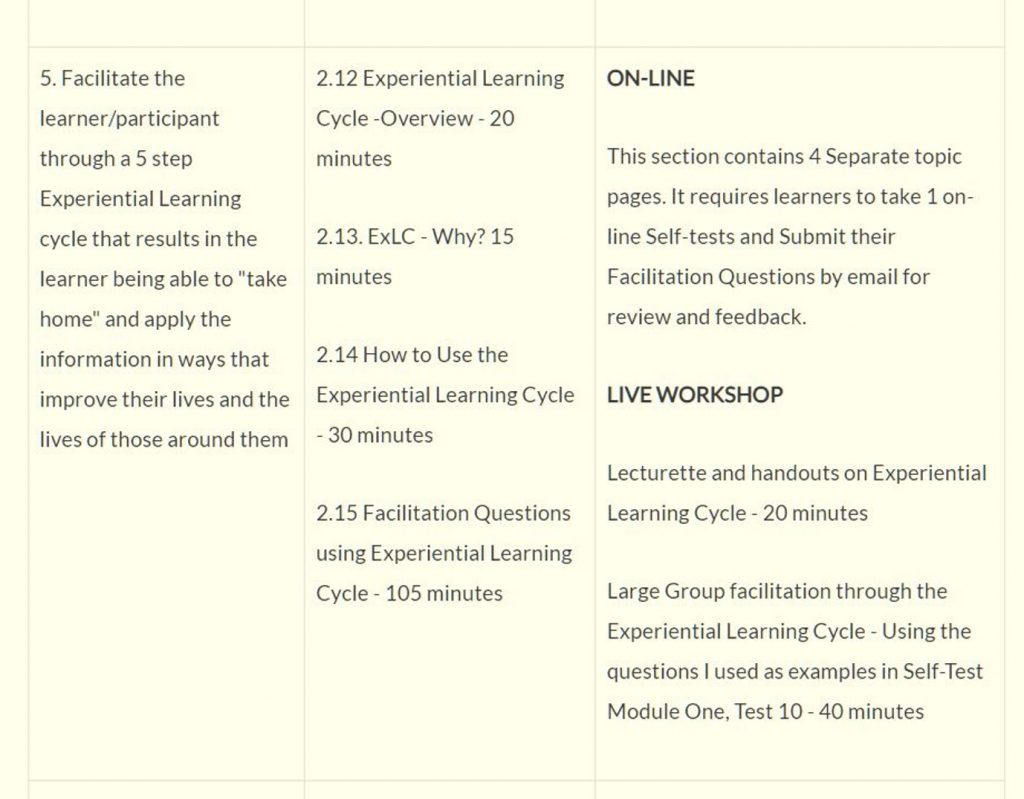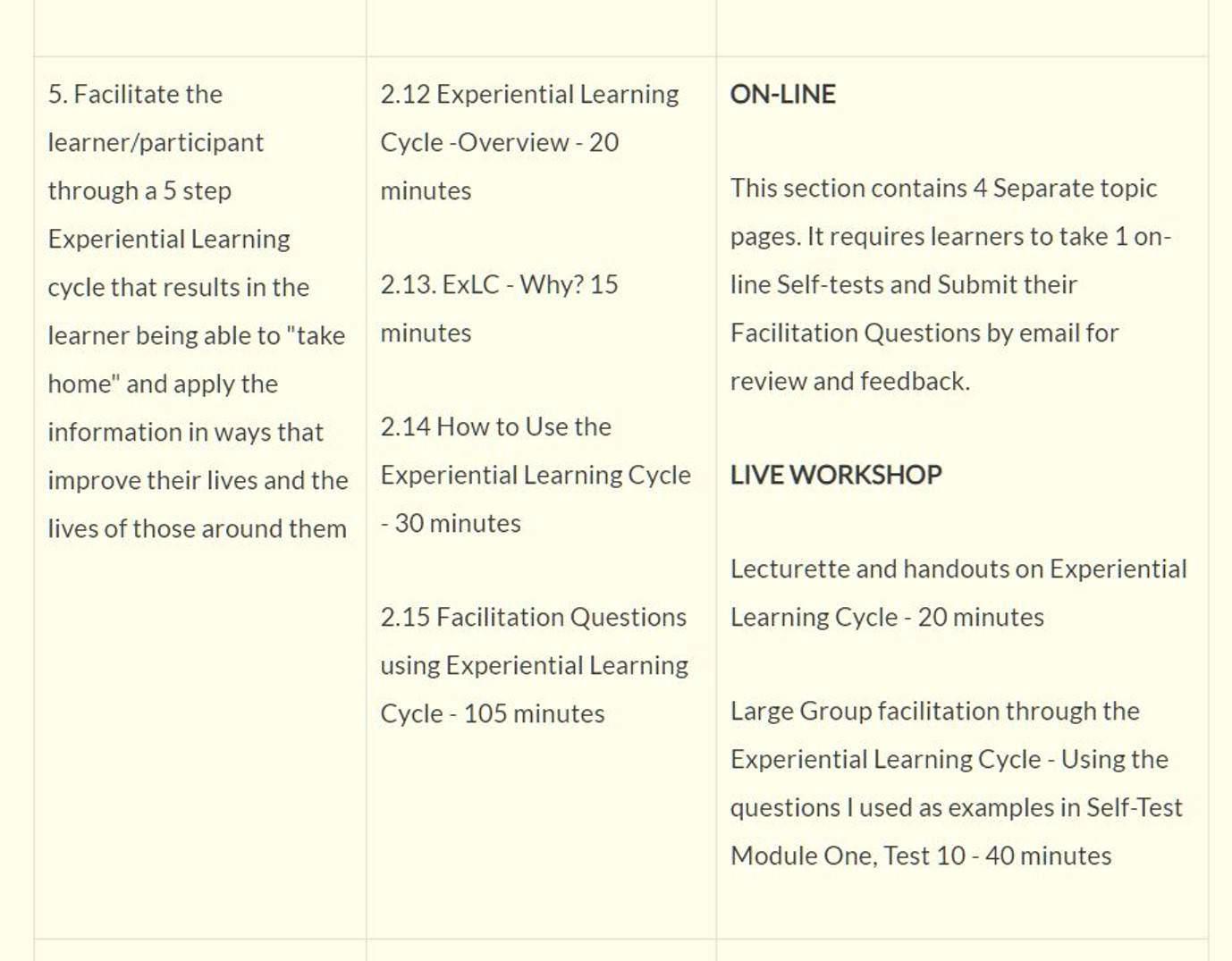 Adult Learning is collaborative learning, with learner and teacher exchanging information, so that by the end of the training, the learner has attained the competency intended. Specifically telling a student what to do is rarely congruent with achieving the most elements of a competency. It's rote performance, without the ability to adapt to changing circumstances.
This concludes our 4 part series on Training for Competence. If this topic interests you and you would like to learn more about Competency Based Teaching, please consider enrolling in our Certified Facilitator of Adult Learning Course. In this On-line Setting you will receive Content that enables you to design and develop your own Competency Based Teaching Course using a process of self study and one-on-one guided feedback. Upon course completion, you will be Competent in Designing and Implementing Workshops and Training Programs for Adults in your area of expertise. See you soon!
© 3/26/2020 by Jill Newman Henry, EdD  All rights reserved. Use contact form on CFALpro.com to request permission to reprint.