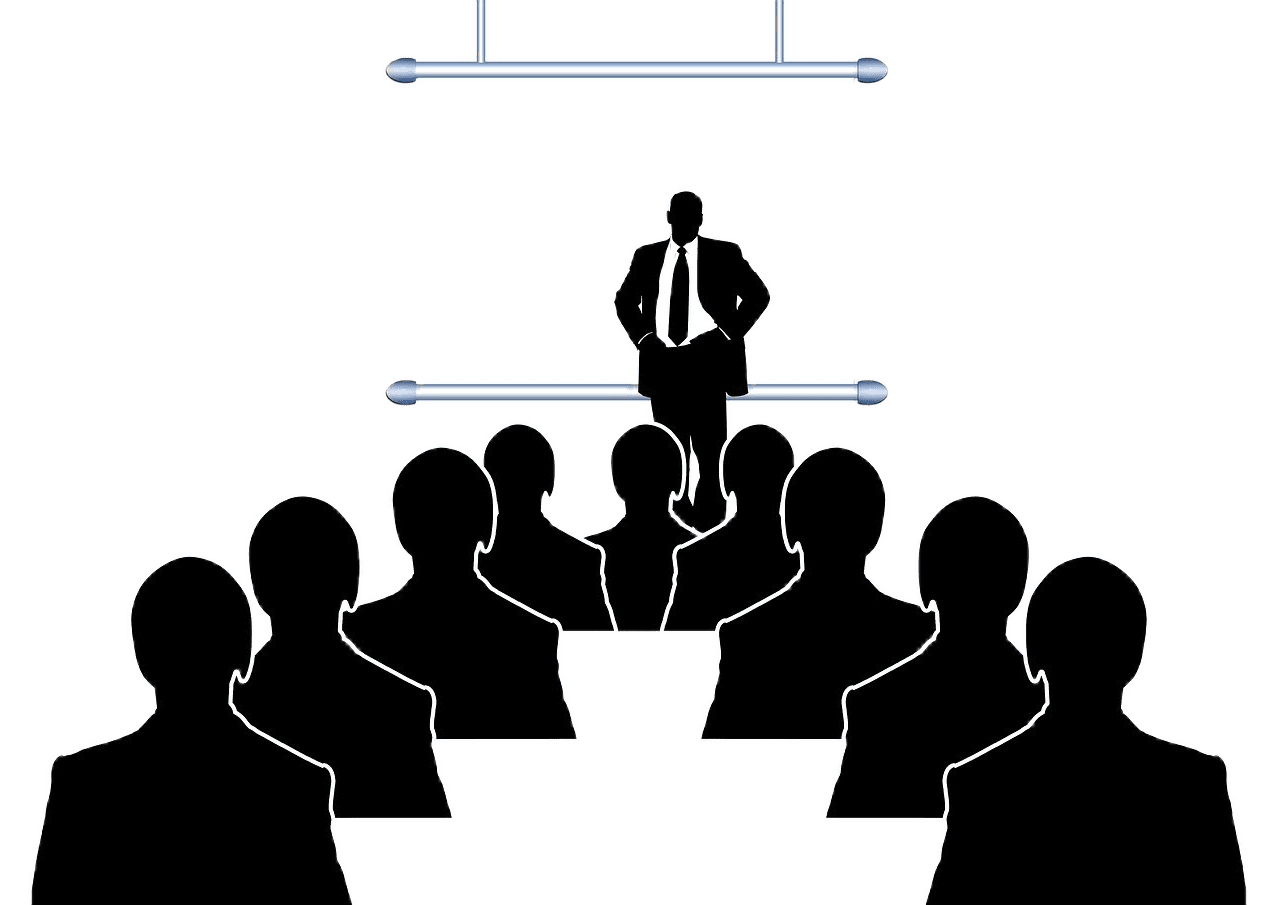 Top 3 Assumptions in Teaching Adults
If I tell you once (lecture) you will remember it.
If I show you once (demonstration), you will be able to do it.
You have the same attitudes and background as I do, therefore you will be able to do it the way I want you to do it (discussion).
The Facts about Teaching and Learning
Passive Learning Techniques (when the instructor is active and the learners are passive) have the following retention rates:
Lecture – 5%
Reading – 10%
Audio-visual – 20%
Demonstration – 30%
Active Learning techniques have the following retention rates:
Discussion Group – 50%
Practice by Doing – 75%
Immediate use/Teaching Others – 90%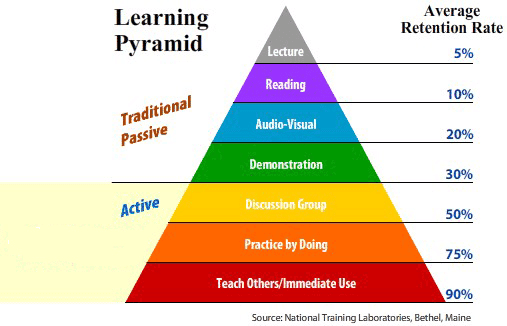 From the National Training Laboratories in Bethel, Maine.
During a lecture, the lecturer is active and the learner is passive. The lecturer is the one doing the active learning, not the participant.  Let's look closer.
Instructor Active
The instructor shares his or her expertise on a topic of learner interest.
Often taught using YouTube instructional videos or in large group formats
Often used for teaching single skills and answering "how to do" questions
Learner Active
Instructor organizes learning experience into steps to competency and provides those steps to the learner.
Learner active and often self paced using tools and directions provided by instructor. 
 Often used to develop a set of skills that require not only knowledge, but problem solving and adaptability.
Competence is the ability, fitness or skill required to effectively perform a complex function. That function may be mental/emotional, as in leadership training or problem solving or physical as in becoming competent in handling an industrial machine or performing an effective physical treatment to another person.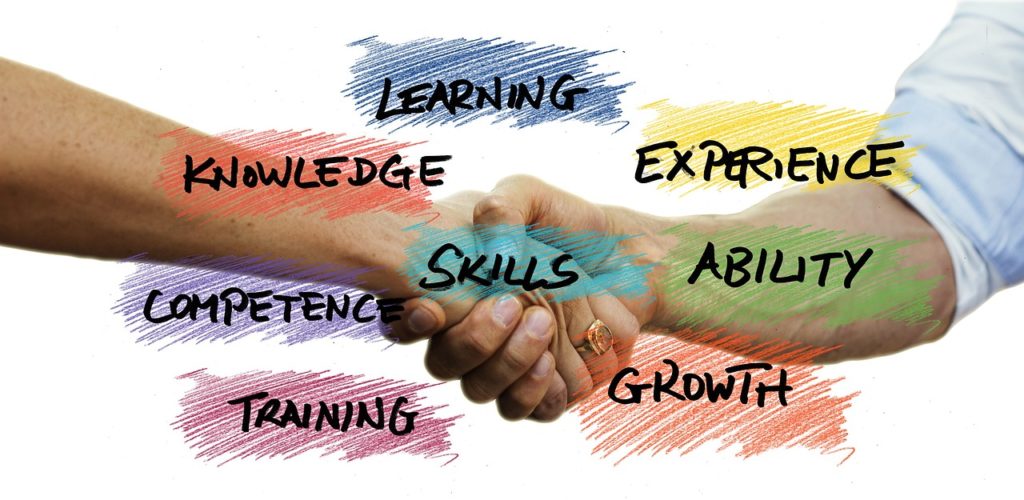 Why is Active Learning so important?
Being competent involves aspects of thinking, feeling, and doing and cannot be attained through passive learning methods. Whether your programs are in the training department of a business, or academic classes, or professional education, the development of competence as the result of the educational experience is your main goal. The results should be a new, complex skilled performed not only in the experience, but carried over into the real life settings after the training.
Competent Performance
Competent performance involves the performance of many smaller aspects of thinking, feeling, and doing. When someone isn't competent, they have failed to perform one of the smaller components or have failed to integrate the components in a meaningful way. It is up to a competent Certified Facilitator of Adult Learning to provide active learning experiences that enable participants to identify and perform specific tasks, and then help them integrate these tasks to perform the overall competency in a reliable and repeatable way. To do this requires the ability to perform a competency analysis, which is one of the first steps to becoming Certified as a Facilitator of Learning.
In the next 4 articles we use an example of training in a business shipping department to demonstrate how Facilitation of Adult Learning really works.