Imagine we are sitting together on my porch in the Smoky Mountains just talking. Here's how I got here! 
Years ago in Augusta, GA I had the privilege of eating dinner with Malcolm Knowles, the Father of Andragogy.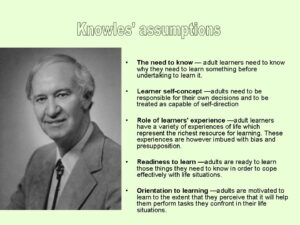 He was in town to "teach us how to teach" at the Medical College of Georgia. Andragogy is "the method and practice of teaching adult learners". Dr. Knowles pioneered this method of teaching that allows adult learners to be self directed and involved in what they are learning. The teacher's role is to facilitate adult learning by creating learning situations based on adult learning principles. He was in Augusta to find out more about our competency based curriculum and its applications to adult learning. During the 1980's I traveled across the country (even to Newfoundland in Canada!) teaching college teachers and clinical therapists how to teach, and teaching trainers how to organize business and industry training based on Andragogy. The culmination of my experiences is CFAL – an online Certified Facilitator of Adult Learning course. Over the years I've trained hundreds of teachers and helped them improve their courses through online study and personal feedback. My participants have ranged from Judges and Lawyers to Corporate Development Teams. From Nursing and Allied Health Educators to Girl Scout Leaders, from Math Teachers to Telecoms Trainers and from Hospice workers to Shamans. All have learned how to design their own unique training courses and workshops using adult learning techniques..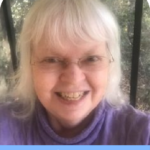 Dr. JIll Henry develped CFAL based on her time as an Associate Professor at the Medical College of Georgia responsible for training Academic and Clinical Faculty in competency based education. She was active in the Augusta Chamber of Commerce during the age of TQM (Total Quality Management) and studied under W. Edwards Deming who brought his 14 Points on Quality Management to the USA. She has facilitated Train the Trainer courses across the United States and Canada, training in clinical, business and academic settings. During your CFAL online course for teaching adults, you will receive direct guidance from Dr. Henry at 7 steps in creating or customizing your course.
I'm excited about offering CFAL and look forward to facilitating your adventure into creating new experiences for your adult learners in what ever you teach or wish to teach. You can take a peek at the course at: https://cfalpro.com/ Let me know what you think! Dr. Jill Henry, EdD, CFAL facilitator! Click here for Dr. Jill's Vitae2020JNH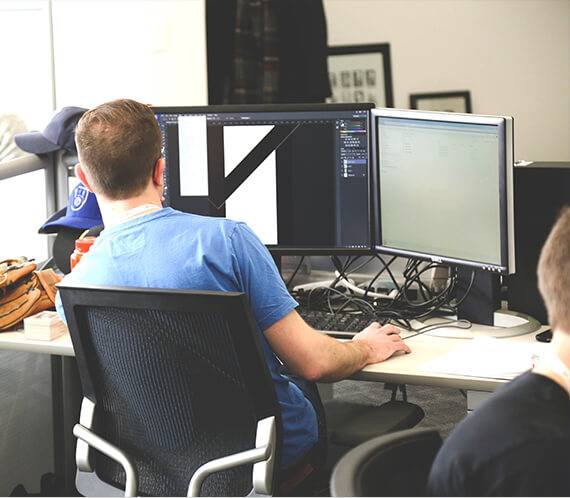 We know about your hectic schedule. We also know the only way you truly understand a subject is by practicing it in a real environment. This is why we've set a series of self-questions and will give you one on one feedback during the course. 
We prepare you for immediate application of adult learning principles in your own training environment.  You will learn how to:
Development and Implemen Competency based Courses
Identifiy and Analysis different levels of learning and performance
Customiziion of your program to different Learning Styles
The Secrets of Facilitating Adult Learning
The Secrets of Evaluating Learner Performance